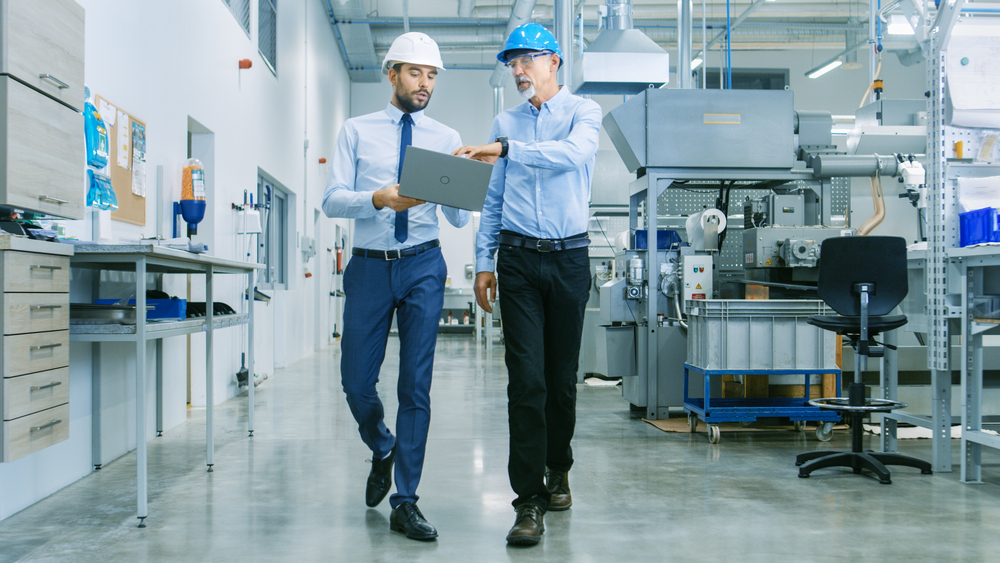 Manufacturing is a highly competitive industry, and companies must leverage every advantage to stay ahead. As digitization sweeps across the sector and Industry 4.0 becomes more of a reality, one of the most significant benefits is having a reliable and efficient IT infrastructure. Unfortunately, not all manufacturers can afford to hire a full-time, on-site IT team to manage both the day-to-day "run" as well as the increasing transformational projects.
Manufacturing companies aren't strangers to the value of outsourcing — be it for specialized talent, rapid prototyping, equipment maintenance, and more. IT infrastructure support is no exception and can offer producers numerous benefits to help them achieve their IT goals while staying within budget.
Given the current demand for IT expertise in manufacturing and the confluence of headwinds bearing down on the sector, the argument for IT outsourcing is more appealing than ever.
Cost considerations are critical
One of the most significant benefits of IT outsourcing for manufacturers is cost savings. Hiring a full-time IT employee can be expensive. Competitive wages, benefits, paid time off, and related employment costs add up quickly. On average, an IT technician's salary is approximately $67,000 per year, but their actual cost is closer to $100,500 due to these additional expenses.
Juxtapose in-house labor costs with outsourced IT and the cost-benefit analysis takes a different tone. Outsourcing allows manufacturers to pay for the level of IT service they need — often when they need it — to avoid absorbing the full impact of a full-time employee's wages and benefits.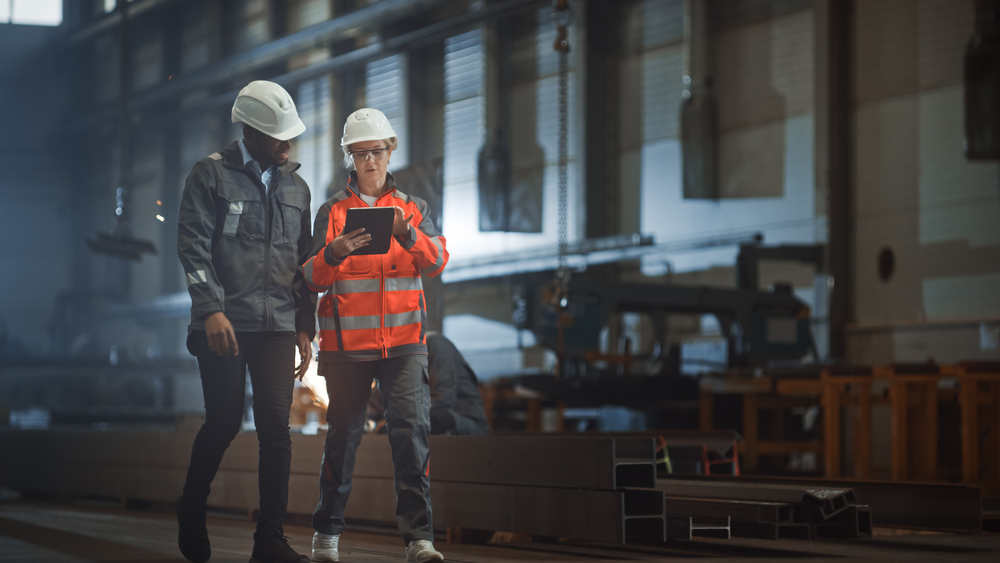 The talent shortage is a persistent concern
Even if hiring a full-time, in-house IT support professional is worth the cost, manufacturers still face a major hurdle: availability. More than 70% of manufacturers face staffing challenges, and the IT department is no different. Demand for these professionals is high, which only exacerbates the cost of identifying, acquiring, and retaining them. Expect to spend money just to get talent through the door.
Sadly, many manufacturers find themselves with staffing gaps due to the current hiring climate. And while running a skeleton crew can keep costs low, skimping on IT oversight will eventually cost more in the long run, not to mention the increased risk of staff burnout. An understaffed IT department can lead to unqualified employees from other departments taking on IT responsibilities, which can have significant consequences, such as cybersecurity risks, lack of system maintenance, data loss, and more.
Here again, outsourcing can help solve this issue by providing expertise in the form of IT on demand. Whether it's setting up safeguards for an automated data stream or overseeing active data systems, the result is more tickets processed, increased effectiveness, and improved troubleshooting.
Consider data protection and downtime
Manufacturers were subject to roughly a quarter of all reported cyberattacks in 2022. As producers seek to expand their Industrial Internet of Things (IIoT) and digitize factories, bad actors have jumped on cybersecurity gaps to exploit data vulnerabilities.
As is the case with any business, the IT department is a critical first line of defense in promoting cybersecurity and server continuity. As manufacturing systems are increasingly tied to and governed by digital systems, these systems become targets for extortionists. An understaffed IT department can lead to unprotected systems, which can cause downtime following an attack.
IT outsourcing enables manufacturers to identify critical gaps in their IT infrastructure and address them through continuous improvements and safeguards. A strong partnership allows manufacturers to concentrate on business operations, knowing their mission-critical systems are under strong oversight — and a swift, capable team is waiting in the wings if anything goes wrong. Additionally, external IT providers can present a better overview of infrastructure options to ensure companies are up to date on the most secure hardware, software, and services solutions available.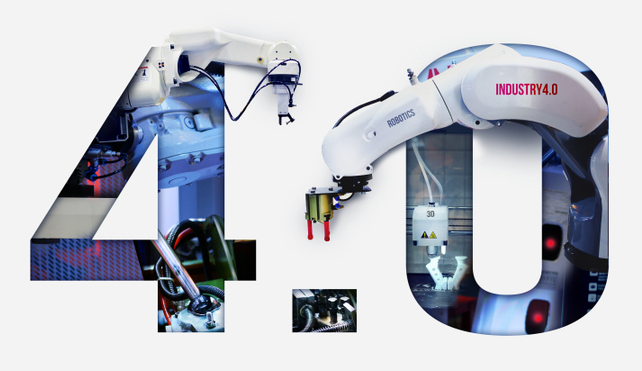 Industry 4.0 demands IT support
Manufacturing is digitizing at a rapid rate — whether individual producers are ready to make the leap or not. Today's production environments are as much software as they are production equipment, which means producers need an IT team capable of supporting this side of operations.
IT outsourcing enables manufacturers to get the support necessary to stay competitive. Outsourcing facilitates cost savings; access to expertise; improved cybersecurity; and, ultimately, better system reliability. The question isn't if manufacturers should outsource their IT support but rather how can they determine their needed level of support and find a partner capable of providing it.
To learn more about the benefits of IT outsourcing, visit windzr.com .