Establishing and progressing strategic imperatives during a year this wild has been a significant challenge for many c-suite executives. How can you create a proactive strategy when your organization is busy reacting to cultural and corporate changes during a global pandemic? How can digital transformation move forward when your staff is furloughed? The answers to these questions require an ongoing effort to adapt, but one that seems clear for 2021: IT Sourcing will continue as a strategic imperative.
What's wrong with traditional budgeting?
Companies are often vulnerable to market volatility and supply chain disruption, which we saw pronounced this past year as a result of COVID-19 disruptions. According to the latest predictions, U.S. companies should expect more of the same next year. And although the imperatives of digital transformation and cost-cutting may seem at odds, IT outsourcing, in fact, allows you to do both.
From a procurement perspective, IT outsourcing is a logical way to both scale up and manage risk in an uncertain world. While companies may field some internal arguments over which key functions to outsource and which to keep in-house, there will be little debate that third-party vendors, software, and infrastructures could benefit from added expertise and reduced costs in the short-term.
Companies worried about the perception of their offshoring strategies should consider new IT partnerships in U.S. markets. However, this worry should not prevent the strategy itself, just how you implement it. Regardless of the vendor, it is critical to establish strong collaborative partnerships to make the most of these relationships.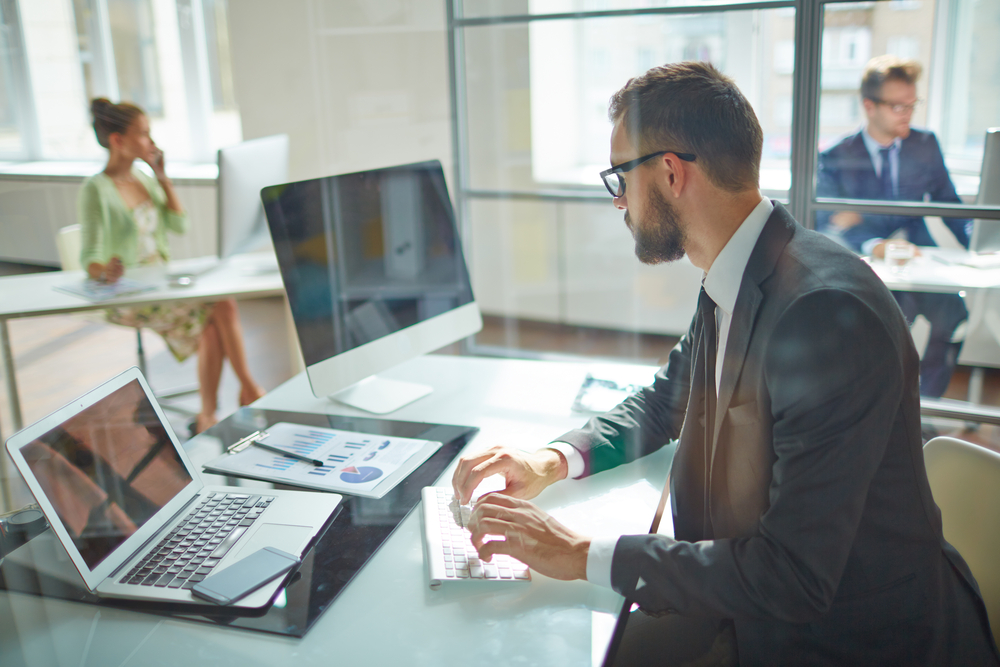 Digital transformation and IT sourcing
We will likely be talking about digital transformation for the next few years. That's primarily because, in the enterprise, digital transformation is a layered process that can't be accomplished overnight.
We will likely be talking about digital transformation for the next few years. That's primarily because, in the enterprise, digital transformation is a layered process that can't be accomplished overnight.
We're already seeing the results of our efforts, whether it's the emergence of standardized data governance, cloud adoption, or investments in artificial intelligence (AI). But these new models create new problems that organizations must solve. With market volatility as the norm rather than the anomaly next year, organizations will likely keep their foot on the brake of their transformation budgets.
Digital transformation requires specialized expertise, however. Many organizations simply don't have the in-house skills to take on innovations like blockchain, Internet of Things (IoT), robotics process automation (RPA), and more. These specialized skills require external resources — at least until we can upskill IT teams dealing with legacy tools and workflows. This is not a new trend; 75% of companies today outsource IT staffing or services. The majority of these firms work with IT managed service providers (MSPs) and say they do not intend to change these strategic partnerships next year.
Where do all these trends leave us? Is IT sourcing a fad or a continuing strategic imperative? What is the future of IT sourcing for our organizations?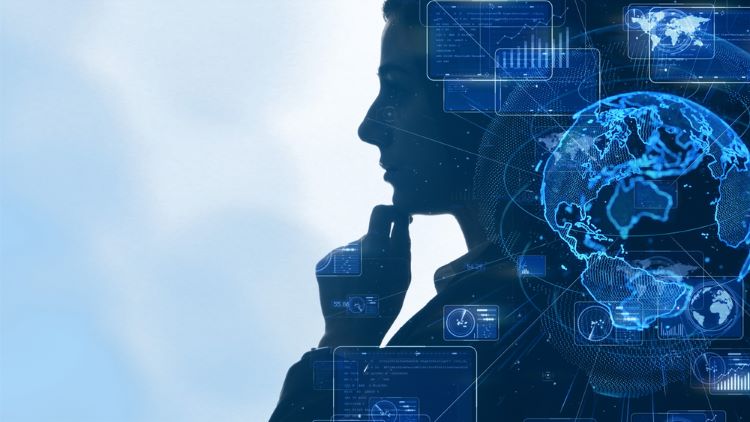 The future state of IT sourcing
Every chief information officer (CIO) understands the value of IT outsourcing; and data shows IT oursourcing will expand greatly next year, as chief financial officers (CFOs) push CIOs to do more with less. These partnerships encompass much more than MSP relationships; Wall Street Call reports on several firms that have gained significant success from partnering with third-party IT vendors for programming and deployment expertise, including Slack, CuriousityStream, and Citigroup, to name a few.
According to a recent survey, the benefits of IT outsourcing models include:
Better organizational efficiency.
Increased specialized expertise.
Staffing and hiring flexibility.
Freeing up the focus of internal teams.
A way to scale quickly while reducing risk.
With the benefits of outsourcing firmly established, what can we expect the future to hold for enterprise organizations seeking to cut costs and improve their time to market with IT outsourcing? Here are a few trends to watch:
Internal IT talent scarcity in cybersecurity, blockchain, and AI will create an increased demand for skilled labor.
Outsourcing relationships will increasingly turn into trusted adviserships, as third-party vendors take on our core business infrastructures, instead of just providing the software we use.
Enterprise organizations will create internal management structures to deal with the complexities of these vendor relationships.
Organizations of all sizes will likely increase their outsourcing spending in the coming years.
Cloud services will continue to dominate the outsourcing field.
Attacks on cloud models will continue, increasing the need for internal and third-part cybersecurity expertise.
Customer experience will demand that chatbots and AI continue to expand along with RPA. Lacking internal expertise, most organizations will seek external vendors with these skills.
It is for all these reasons that IT outsourcing will continue to provide value in the coming years. The Windsor Group Sourcing Advisory offers our clients the insights to manage these complex relationships in a way that provides greater efficiencies to the entire organization. Talk with our team about how we can help your organization.