The pandemic changed everything we know about business structure — and it will continue to impact us personally and professionally long into the future. IT has definitely felt the disruption associated with COVID-19, and it's unlikely the industry will return to a pre-pandemic normal. Many companies say they will remain remote at least part of the time, and this alone will impact long-term IT security, budgets, and portfolios.
What can we expect after COVID?
2020 was the year of new business models. Our adaptability in many cases was less about innovation and more about survival. This has left many in executive leadership wondering what trends from 2020 will continue long-term. For example, will organizations dump their commercial brick and mortar sites, and how will that impact the real estate market? Will business travel continue to be less necessary than it once was? How can IT leadership forecast what trends will stick around in the coming years?
Remote work is one hot trend that is expected to remain. From an IT perspective, remote work forced new and accelerated, yet lukewarm, technology adoption. These changes impacted worker productivity and budgets in positive ways. For example, as sales teams began to use more video conferencing to close deals, travel budgets were reduced considerably. HR chose to orient new employees online, with the same budget-reducing effect. In health care, patients and doctors adapted to telemedicine, which also experienced a huge uptick over traditional on-site encounters.
While these are just a few industry examples, even the most traditional companies now have some experience with remote work — and most have experienced an increase in productivity. However, we have yet to know how the shift to remote work will affect the commercial real estate market and other industries, but we anticipate big changes are yet to come.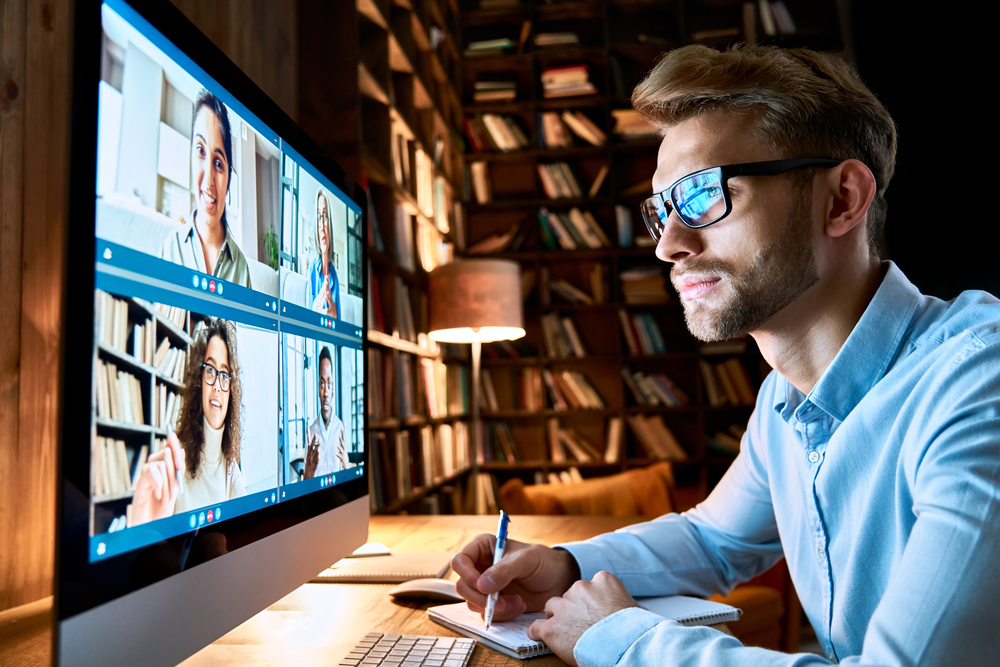 What's next for IT?
Today, most companies now have at least hybrid remote architectures. Consequently, the IT backbone has shifted substantially in most cases to cloud-driven, end-to-end architectures. From banks transitioning to remote service and grocery stores shifting to online sales and delivery, our IT teams have been working overtime to facilitate these transitions.
As more companies come back online to some form of full reopening, IT will have to prepare for three basic scenarios after COVID:
Employees who come back to work full-time
Hybrid workers who are part home/part on-site
Fully remote workers
In all of these scenarios, digital technologies will continue to play a role. The challenge is how to keep productivity high while shoring up our cybersecurity no matter where the work gets done. Companies experienced a 90% increase in attempted cyberattacks during the COVID-19 crisis and phishing scams went from 5,000 in February 2020 to 200,000 in May. This virtually (and literally) guarantees that IT will need to focus strongly on this area.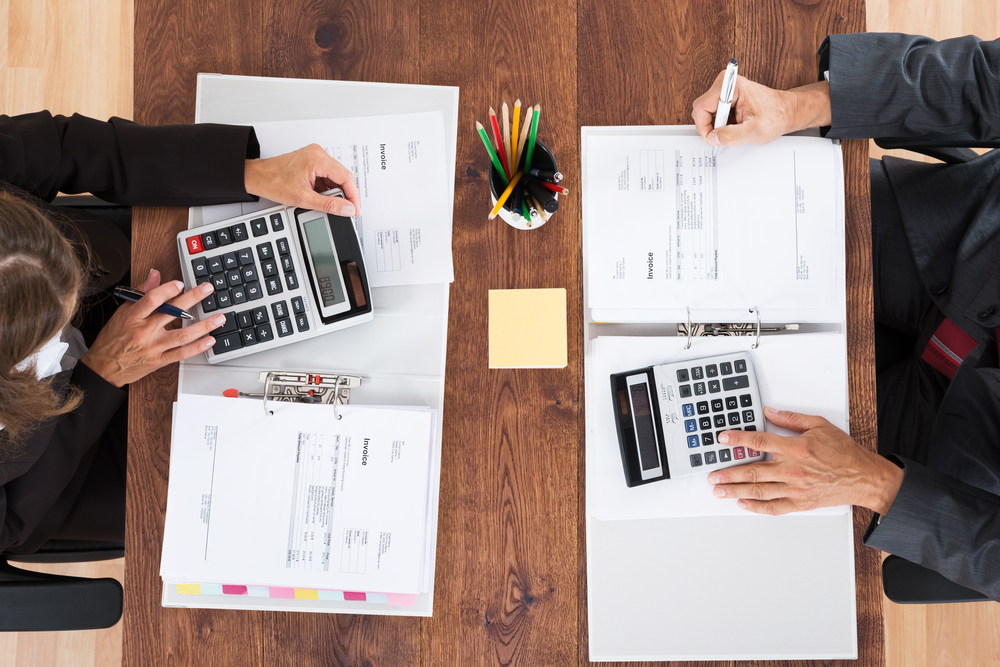 Shifting priorities, shifting budgets
IT took on the stress of newly dispersed end-to-end architectures last year, and in most cases, there was no bump in budgets to support this expansion. Since we've been tasked to do more with less, it's a good idea to prepare for life after COVID by learning to stretch IT budgets.
Budget-tightening strategies include:
Reducing legacy IT infrastructures and moving to more SaaS cloud models. Given the move to increasing remote work, IT teams should reevaluate existing architectures in light of whatever the new normal is at their companies. This reevaluation could give IT the breathing space to adapt to their pinched budgets.
Considering bring your own device (BYOD) policies. We know there are pros and cons to allowing workers to use their own equipment. However, IT teams must evaluate whether the risk is worth the cost savings. Alternative arrangements may include slight salary bumps to allow workers to self-select accessories to facilitate wiser departmental spending practices.
Monitoring cloud consumption, including run rates, and storage should be on your IT agenda for this year. This process should include monitoring usage and determining if there are less expensive versions of the tools you probably gravitated toward during the early part of the pandemic. As you plan for long-term usage of these tools, it will be necessary to measure their cost versus value. This also includes the cloud itself.
IT teams will continue to be challenged in the coming years. COVID simply heightened our understanding that change is a constant in the technology space. The pandemic forced many organizations to rethink their entire business model, which in turn should cause IT teams, whose jobs are intrinsic to every part of the business, to do the same.
The Windsor Group works closely with senior leaders to develop strategies to fit the post-COVID landscape. Talk with us now to establish the strategies you'll need for a changing world.