It's not been business as usual for IT infrastructures over the past few years. The escalation of cloud and hybrid models, cybersecurity concerns, consumer behavioral shifts, and the increasing demands for digital transformation have challenged and sometimes pummeled chief information officers (CIOs). It's true, our IT infrastructure teams are living in "interesting" times.
Yet the logic behind our architectures is sound and business leaders recognize the strategic imperative fueling these critical IT infrastructures. To remain competitive, IT leadership must resolve their enterprise technology infrastructure management issues, or run the risk of falling behind. Here are three of the top issues that will challenge IT teams in 2021 and how to resolve them.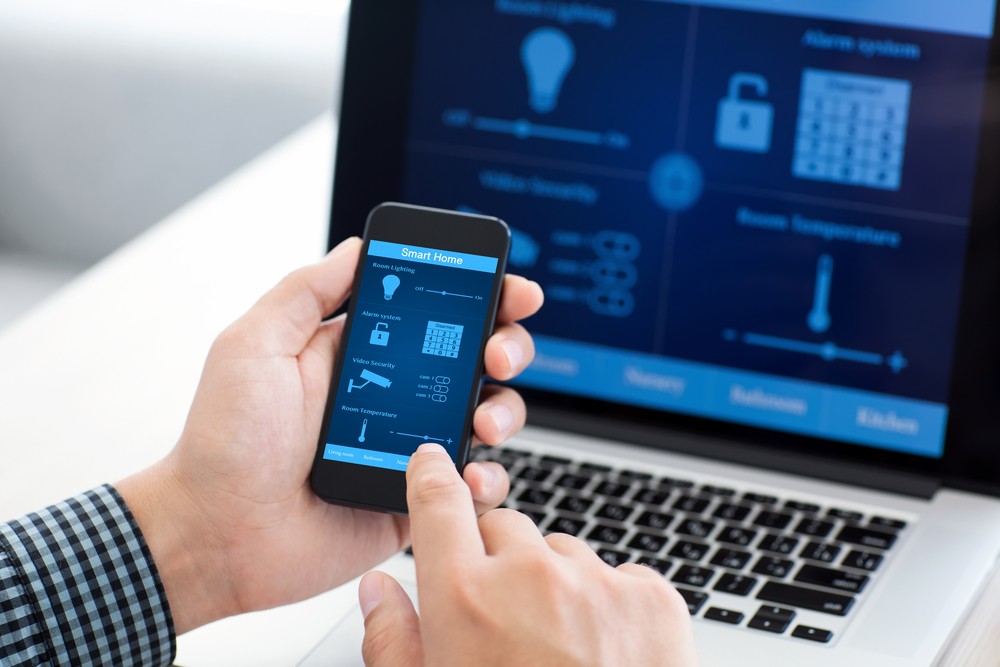 Artificial intelligence (AI) automation will force workflow changes
From robotics process automation (RPA) to machine learning, organizations will increasingly develop new software and workflows that support the automation of business processes. This includes automating IT infrastructure management.
All of these issues will require workforce reskilling, as this increasing emphasis on automation will change the workplace infrastructures and best practices as we know them today. Machines will carry out many of the redundant tasks currently handled by humans, and supplement human effort. For example, we're already seeing decision support software in the medical field and increasingly sophisticated AI tools in almost every other industry.
Yes, automation will eliminate some jobs but it also will create opportunities, particularly for individuals intrigued by the science and ready to upgrade their skills. Above all, these changes will force internal workflow evolutions and shifts in the workforce skills needed for humans to work alongside these intelligent machines.
Finally, watch for the rise of new automation architects whose sole focus will be to make sure the machines run themselves. According to Gartner, 90% of enterprise organizations will require automation professionals to manage these new tools by 2025.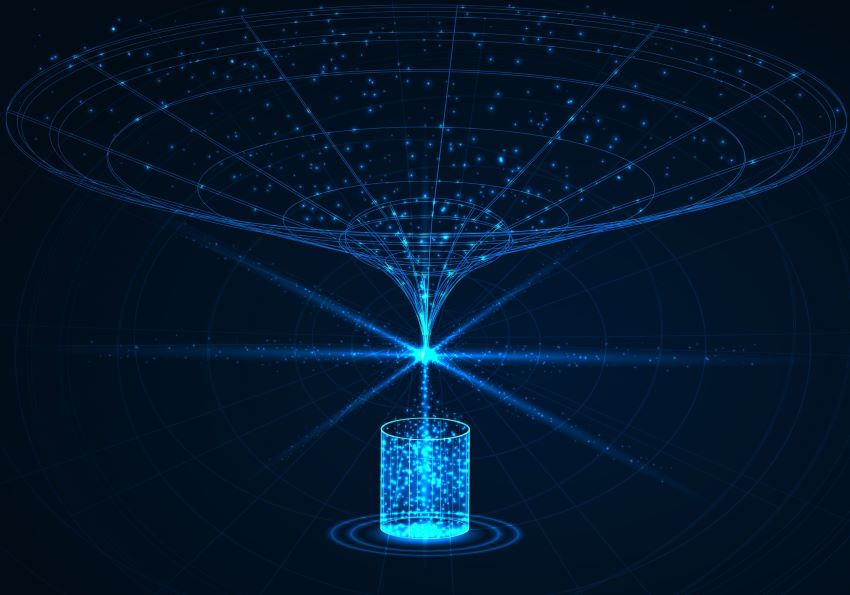 Creating a single source of data truth
Your data is everywhere, along with the architectures to capture and contain it. We have a higher volume of enterprise data than ever before. Much of it is siloed, not harmonized, and certainly not centrally-indexed into a consistent format
These issues extend well beyond IT infrastructure challenges, like data acquisition friction or compute management, and touch the very heart of our business decision-making. We're beginning to see the growth of powerful AI-driven data hub platforms that promise to scrub the data from every channel, centralize it, and index it. These data normalization tools offer CIOs a sophisticated approach to creating the dream of a single source of data truth for the entire organization. However, that's just the first step. The goal for your data architecture should ultimately be to remove IT as a barrier to making this information available to on-the-ground decision makers in your organization. This process of democratizing the data will enable end-users to make better business decisions at all points of the organization.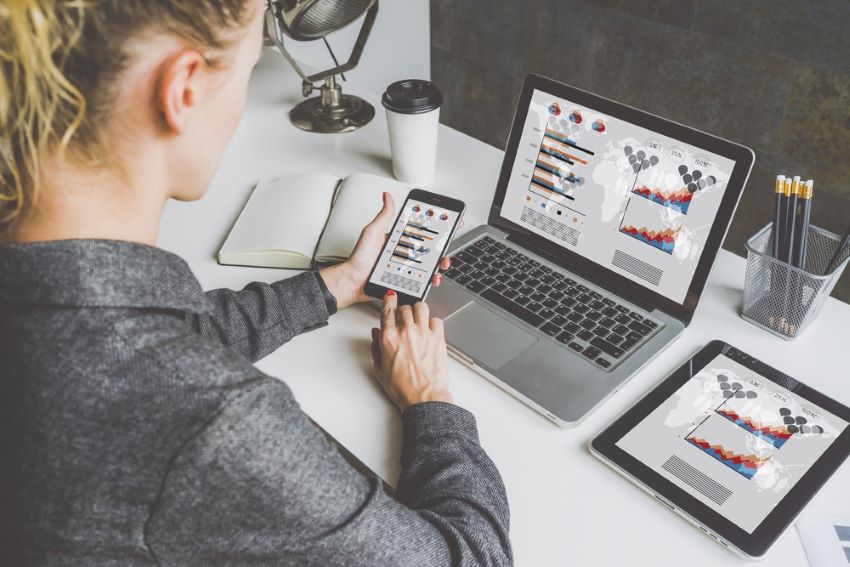 Doing more with a lot less in 2021
Gartner says volatility will rule the day in 2021, and while they predict IT spending will increase in 2021, it's going to be a bumpy ride. CIOs will likely need to be more selective with their infrastructure initiatives next year, measuring new expenditures with a careful eye toward time to value. This grim quote from Gartner suggests that CIOs will face the reality of doing more with much less, "Moving forward, digital transformation will not be subject to the same ROI justification it was pre-pandemic as the mandate for IT becomes business survival, rather than growth."
The newly released 2021 State of IT survey showed where CIOs are focusing their priorities:
44% say they have a plan to accelerate digital transformation.
33% say they plan to improve security and decrease risk.
36% plan to improve IT systems and operational performance.
27% say their focus will be to refine their disaster recovery planning.
30% are focused on tools to sustain a remote workforce.

Despite the COVID-19-fueled market uncertainty, enterprise organizations say they will continue to update their outdated IT infrastructures. However, look for these organizations to cool off toward emerging technology like blockchain, edge computing, and 5G. CIOs will be less likely to initiate anything experimental that may not offer fast ROI.
Next year, corporate revenues will likely stagnate or decline slightly. IT will continue to expand, but each project or initiative must be carefully justified for its business rate of return. IT architectures in this environment will continue to evolve as CIOs add more automation and work to create a single source of truth for their disparate data. All this, while also looking closely at the bottom-line value of every undertaking.
In this volatile environment, every decision carries significant weight. Making the right decisions for your IT infrastructures requires careful assessment and insight. The Windsor Group Sourcing Advisory serves as the trusted advisor to some of the largest enterprise organizations around the globe. Let us bring our unparalleled experience to help you assess your existing infrastructure and spending, and provide data-driven recommendations to optimize your IT spend and initiatives.