From an operations standpoint, 2020 has emerged as arguably the most momentous year for businesses. While the pandemic rattled every industry sector, IT felt some particularly severe tremors. Organizations had to trim budgets and devise new collaborative tool solutions. With their very existence at stake, most organizations overhauled their IT strategy to maintain financial stability and overcome human capital challenges.
As pressure mounted, organizations turned to digital solutions, like remote working, to counter the constant challenges.
Remote Working, But at What Cost?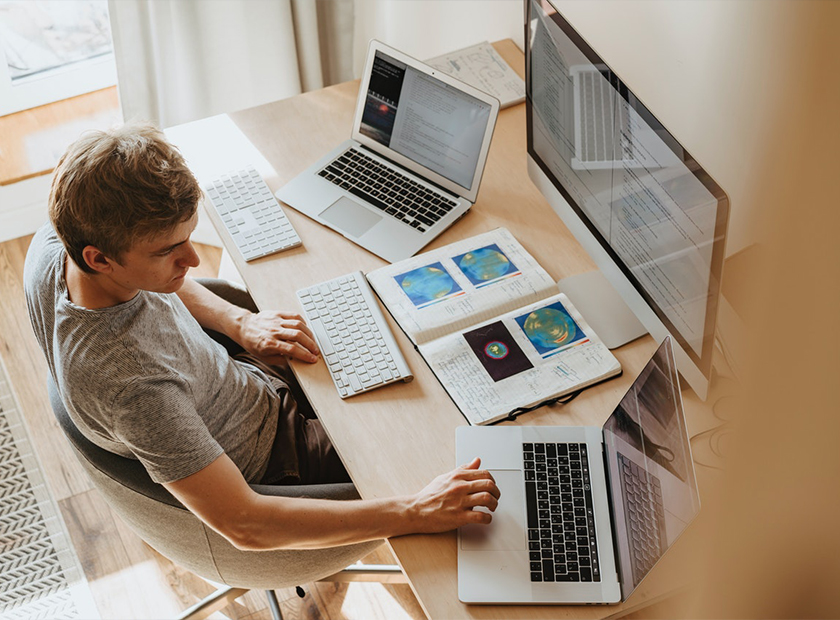 Across the globe, IT organizations worked around the clock to build remote working ecosystems to revive their flickering businesses. The switch to virtual workspaces meant that organizations had to address potential issues that came with this new way of working. Most organizations succeeded, and created a pathway for business continuity in a post-pandemic world.
But although promising on the surface, the pace is not sustainable, and a severe threat that organizations now face is employee burnout. Organizations were bombarded continuously with their employees' complaints, as boundaries faded between their work and personal lives.
The Way Ahead: Strategic Sourcing
As organizations start to focus on longer-term strategies and look to continue the work-from-home model post-pandemic, they'll need to consider balancing growth and employee wellness. To do this effectively, subcontracting work to third-party vendors has to be seriously considered.
The demand for strategic sourcing was already strong within the IT sector. So why does it make sense to take the 'IT sourcing' route in a post-Covid world?
Improved Performance at a Lower Cost
Maintaining work standards while on a budget can seem daunting, especially given that most organizations are focused primarily on recuperating from recent losses. It's imperative to increase performance without increasing costs.
IT sourcing does just that. As you hand over specific needs to another agency, it allows you to be agile. Your team will stay focused on innovation, strategic thinking, and operational excellence, helping to bolster revenue and productivity.
Increased Agility and Responsiveness to Changes
2021 will prove to be a challenging year for all organizations. Competition will be at its peak, and organizations will need agility to fight for their survival and compete to capture markets effectively. Employees will have the added responsibility of helping organizations scale-up, in addition to their usual workload.
Strategic sourcing distributes work evenly among your teams and dramatically reduces your team's anxiety, providing timely relief. In turn, this helps boost morale and allows your team to respond to changes much better–most organizations that have reached out to third-parties in the past will undoubtedly vouch for this.
A survey quoted by comparecamp confirms that 78% of organizations have accepted that their experience with sourcing organizations in the past has been positive and that they look forward to contracting more projects out in the future.
A Better Way to Manage Talent
If an organization intends to bounce back in 2021, it will need to focus on timely project delivery and low turnaround times. Without IT sourcing, this means stretching internal teams–most organizations no longer have the budget to hire more talent. Apart from this, teams have little time for professional growth.
When you contract your internal process to a third-party, you not only reduce the burden of your existing employees but also get access to talented professionals with considerable expertise in their respective fields. Exposure to these external teams lets your team benefit from their knowledge, and skill up to meet the demands of a (hopefully) post-pandemic 2021.
What's Next for my Business?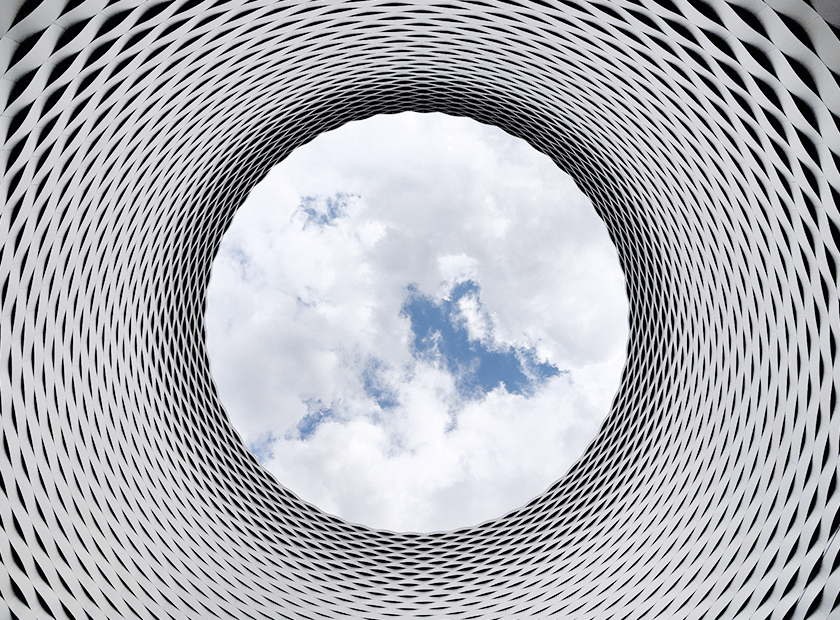 Most significant transactions in the marketplace involve a consulting firm. Strategic sourcing is no different, and CIOs and IT heads can't afford to add this mature service offering to their already overloaded to-do lists. Seeking expert assistance optimizes the process and helps reduce expenses. Your business can then focus on core activities, taking advantage of the time saved in setting up sourcing workflows.
Windsor Group is an IT sourcing advisory firm that can connect you with the right service providers that match your precise requirements. Schedule a free consultation with Windsor Group today to get IT sourcing right, and accelerate your growth in 2021 and beyond.