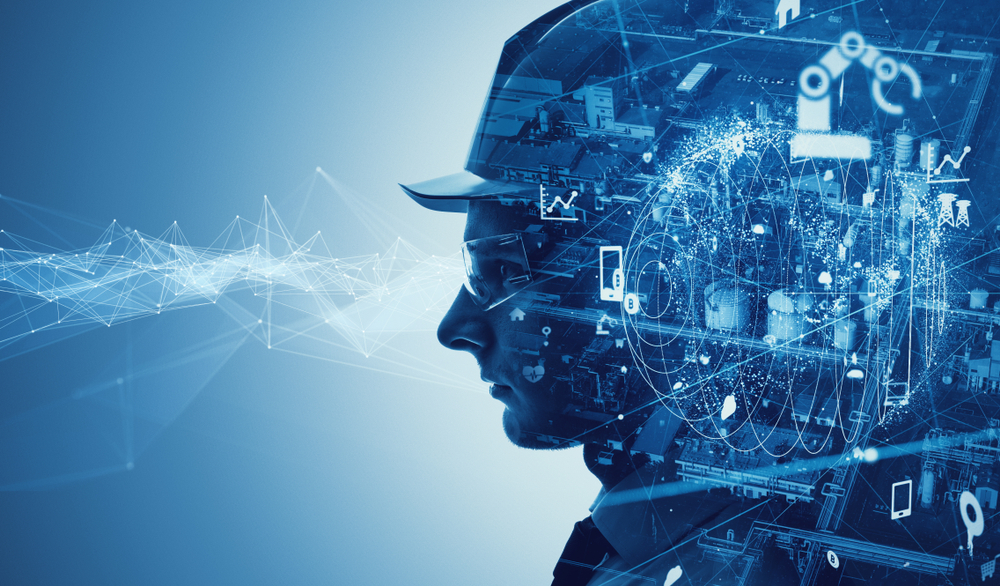 Consumer packaged goods (CPG) manufacturers face a unique set of challenges when it comes to IT support. From increasingly complex digital supply chains to heavily automated production lines, CPG producers must manage multiple technologies. Unfortunately, investing in IT infrastructure and expertise can be cost-prohibitive or beyond in-house core competencies.
By outsourcing IT services, CPG manufacturers can access specialized expertise, improve efficiency, reduce risks, and save costs. But to unlock these benefits, producers must partner with a service provider capable of meeting their needs — at present and in the future.
Advantages of IT outsourcing solutions
The advantages of outsourcing IT support are numerous for CPG manufacturers, and they span several critical areas of consideration. Cost reduction is the easiest and most immediate benefit to understand, primarily because it means avoiding the overhead of in-house hires. This includes the cost of hiring and retaining IT staff as well as the expense of ongoing training and upskilling. By outsourcing IT, producers not only save money but can reallocate resources to revenue-generating areas of the business.
Outsourcing doesn't just eliminate the need to hire in-house staff. It also exposes manufacturers to top talent without the pressure of a competitive hiring environment. IT service providers staff the knowledge and skills needed to implement and manage complex IT systems, allowing CPG manufacturers to leverage them without an investment in human capital.
The benefits of outsourcing IT encompass everything from improved scalability and flexibility to better cybersecurity and compliance. Ultimately, outsourcing your IT support ensures critical systems receive the attention they need from professionals qualified to deliver it.
IT outsourcing solutions
Deciding to outsource IT not only offers operational advantages but also unlocks opportunities for CPG manufacturers to maximize their digital infrastructure's potential and ROI. Some of the services an outsourced IT company can provide include:
Software development and maintenance: From designing and developing custom software solutions to maintaining and updating existing software, consistent oversight helps CPG manufacturers streamline operations and improve efficiency.
Cloud computing solutions: Today's manufacturing happens in the cloud. An outsourced team can offer access to a range of cloud-based services, including storage, computing power, and software applications to increase flexibility and scalability.
Automation, artificial intelligence for IT operations (AIOps), and DevOps: In an age of automation, AI, and machine learning, outsourced teams can implement DevOps methodologies to improve the speed and efficiency of manufacturing digitization and deployment.
Data management and analysis: Outsourced IT companies can help CPG manufacturers manage and analyze production data to provide insights into value stream efficiency, quality control, supply chain health, and more.
Network and infrastructure support: Monitoring, troubleshooting, and maintaining manufacturing networks are critical in preventing costly cyberattacks and the fallout accompanying them.
IT support services: IT service providers can offer help-desk support, remote desktop support, and on-site support — all in pursuit of network reliability with minimal downtime and disruption.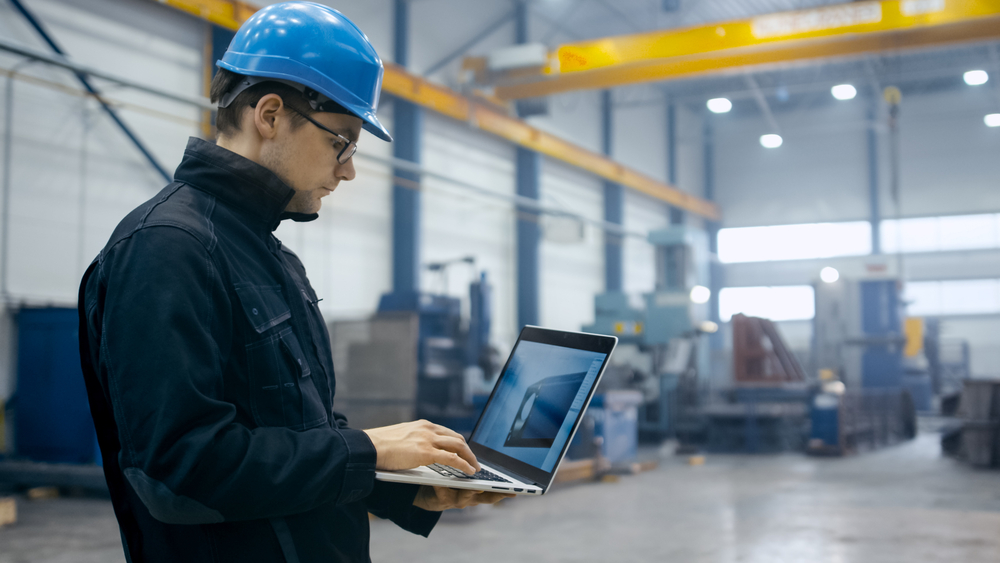 Even a fully staffed in-house IT team might not have the capabilities or bandwidth to provide all of these services. Rather than picking and choosing within the constraints of an in-house team, outsourcing enables the full gamut.
Best practices for selecting IT outsourcing solutions
Before outsourcing critical IT services to a partner, it's important to establish expectations. What level of support do you need from an IT partner? How do you anticipate your IT needs changing in the future? Where do you struggle now, and what concerns are most pressing for you to address and resolve?
As you explore outsourcing and begin vetting IT service providers, consider the following factors:
Business needs and a forward-looking digitization roadmap
Vendor expertise to ensure manufacturing experience
Vendor location and communication to guarantee expedience
A clear service-level agreement (SLA) including pricing
A strong vendor relationship based on transparent expectations
The more you can define your needs and wants, the more transparent your eventual partnership with an IT provider will be. Setting expectations from the outset goes a long way toward realizing the many benefits of outsourcing.
Leverage outsourced expertise for success
IT outsourcing solutions have become an increasingly attractive option for CPG companies looking to stay competitive. By leveraging the expertise of external IT vendors, manufacturers can increase their operational efficiency, reduce risks, and save costs. But successful outsourcing requires careful planning, evaluation, and ongoing support. This means building a strong partnership with a vendor you can trust.
To learn more about how to select the right IT vendor, visit windzr.com.