Outsourcing is somewhat of a controversial topic among US companies. Opponents of outsourcing believe it takes jobs away from established employees. However, for many businesses, outsourcing is a way to widen their pool of qualified employees. So, which is it: is outsourcing good or bad for the economy?
The answer is complicated…
There are lots of reasons for businesses to take advantage of outsource services. Although this might mean some jobs are moved out of the company, there are positive effects on the economy and employees.
On average, an overwhelming majority of US-based businesses have decided to outsource part of their workforce. This is particularly popular within the technology realm, including outsourced IT support, SaaS, and freelancers.
But many business leaders are dead-set against outsourcing. Let's take a deeper look at outsourcing and the impacts it has on the economy.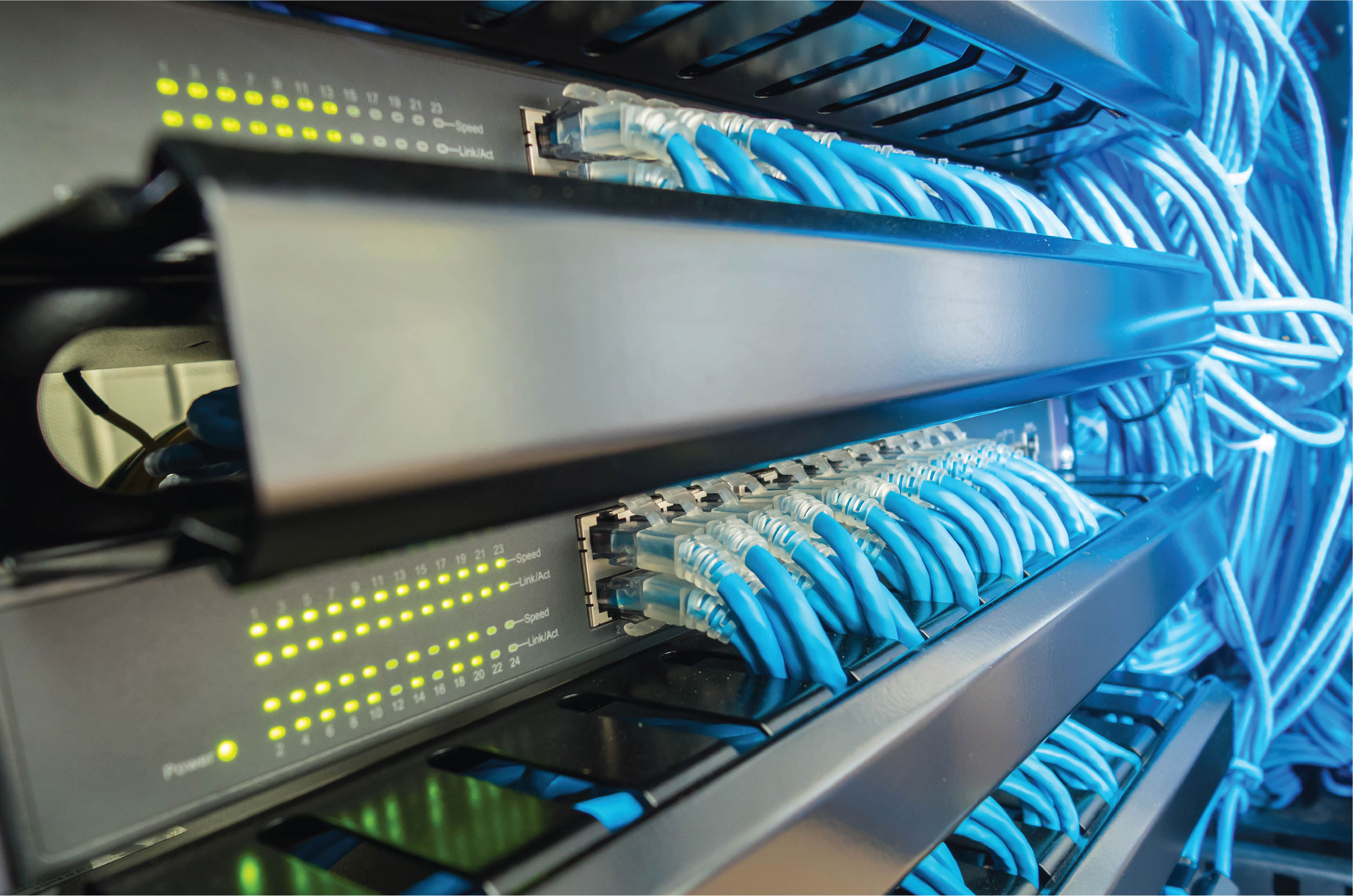 Why do businesses decide to outsource?
There's a common misconception that outsourcing always involves moving jobs outside of the country. While a small number of companies decide to outsource overseas, the majority take advantage of information technology outsourcing within the US.
Many businesses decide to outsource their IT team because it allows them to focus on other priorities. Think about it...your workforce is busy 24/7 helping the needs of clients, so is there really time to take on IT at the same time? Utilizing technology outsourcing gives you the freedom to focus on scaling your business.
When outsourcing, businesses will also spend less than with an in-house IT team. Hiring a specialized team of outsourced professionals means all of your IT needs will be met for a lower price tag.
Benefits of outsourcing
As with any decision, there are pros and cons to outsourcing. The important piece to remember is that you choose the best option for your business. One size doesn't fit all when it comes to outsourcing and the specific requirements of your business. You may realize a customized solution is what's needed.
Pros: No more internal focus on IT A specialized team of professionals Outsourcing recruitment for IT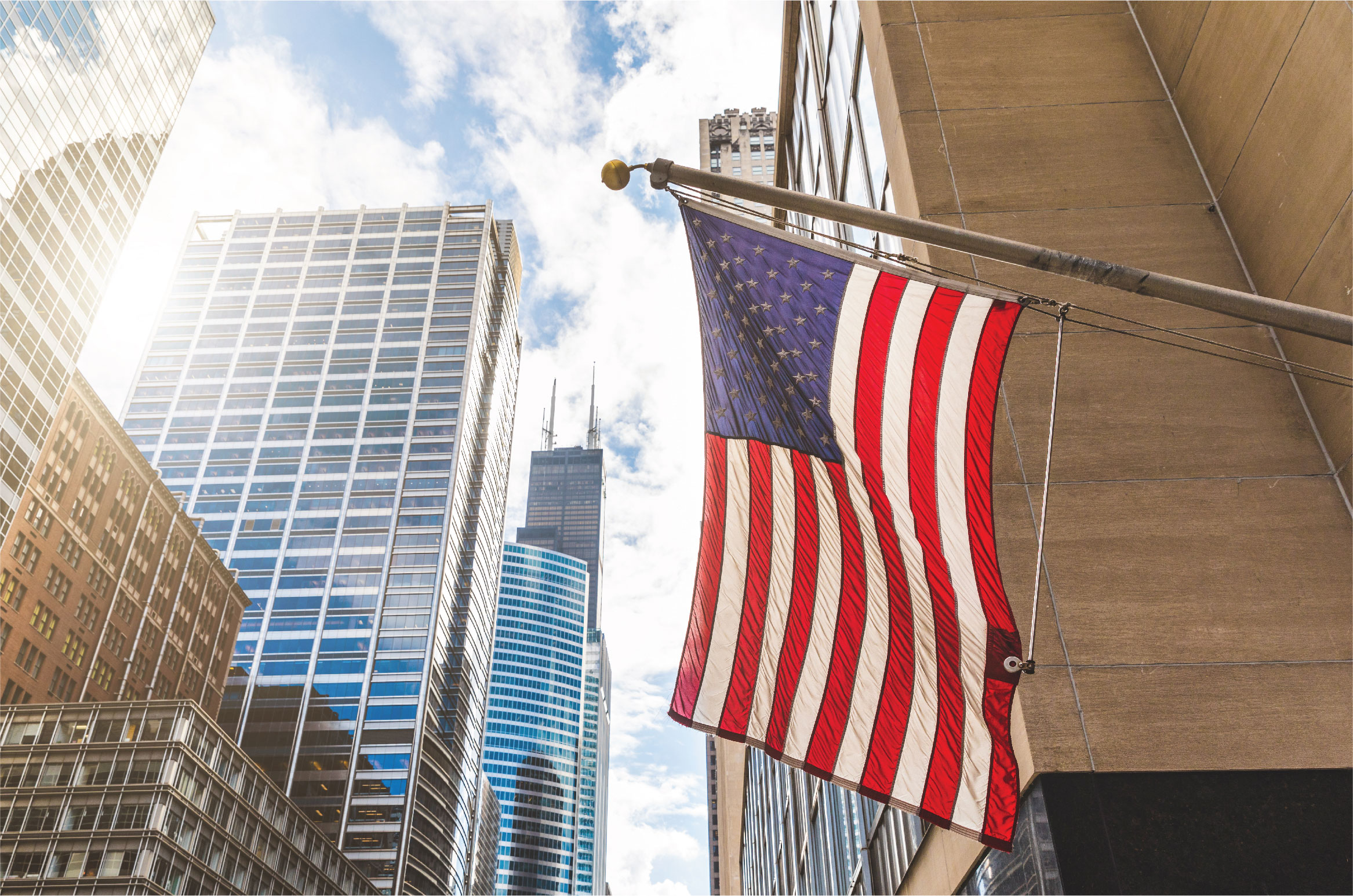 The US free-market economy
The US economy is strong because it has a free market system that allows companies to compete through innovation and collaboration with outsourced teams. This is what drives productivity and growth within the economy.
Taking advantage of outsourcing opportunities can help keep businesses focused on growing revenue, and in return, may prevent fewer businesses from failing in the long run.
It's a real win-win for the US economy.
Outsourcing your IT is even more accessible today, with most businesses switching to a digital workspace. Don't tackle your IT needs alone! We can help evaluate your current setup and determine if outsourcing your IT services can be of benefit. Check out our IT Assessment Checklist to assess your needs and options for the future. The Windsor Group Sourcing Advisory is here to help you every step of the way.