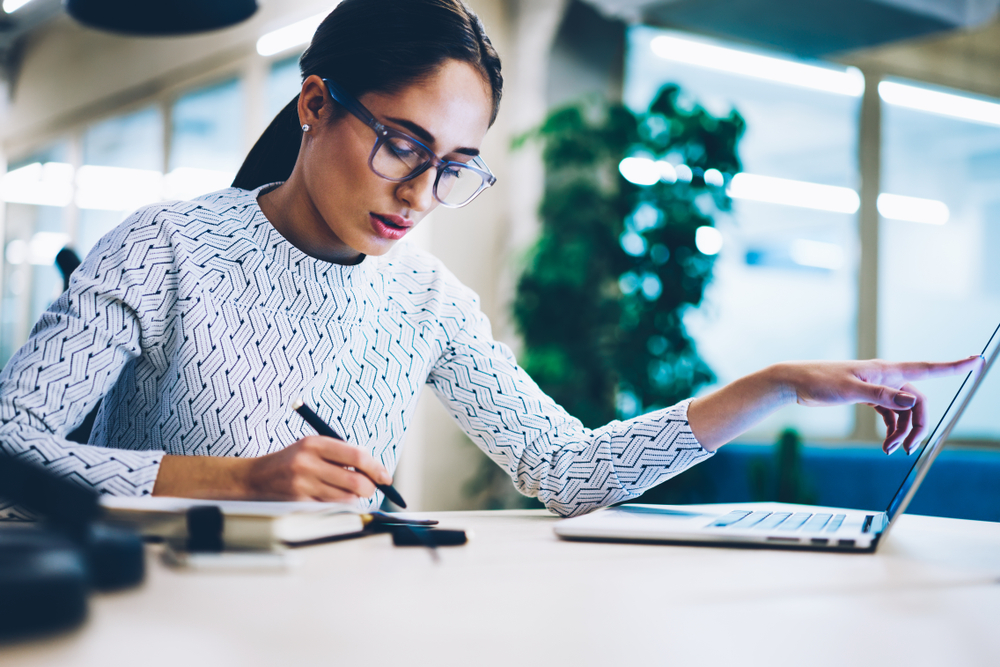 Once you've made the decision to outsource your IT, identifying the right provider can be a long and arduous process. Whether you take advantage of vetting and sourcing experts or try it on your own, the following strategies will help you choose the best outsourcing partner.
In the current labor market and economy, outsourcing is poised to play an even larger role. According to research from ManpowerGroup, "69% of U.S. employers are struggling to find skilled workers" — and IT is one of the biggest areas where businesses are having trouble hiring. Outsourcing IT can provide the necessary expertise, innovation, maintenance, scalability, and more for companies having difficulty finding talent, with the added benefit of freeing existing resources to focus on more strategic activities.
What to look for in an IT partner
While IT outsourcing comes with many benefits, they generally are realized only when you find a good provider. Consider these five aspects when looking for an IT partner who can offer long-term benefits:
Culture and technology. Ensuring a culture fit with your provider is essential but frequently overlooked. Work culture mismatches can make long-term partnerships extremely difficult and ineffective. Similarly, ensure the provider's technology and infrastructure fit with your team and goals. The closer the match, the easier the integration into your team. Get to know potential partners in less formal settings, such as a dinner presentation, to ensure culture fit.
Established reputation and experience. Proven experience is often the key to success with outsourcing. Has the provider achieved results for similar companies with similar goals? Review client testimonials and case studies, paying particular attention to results for companies in your industry.
Expertise. Different IT providers have different objectives and areas of specialty. Just because some providers have exceptional experience or a stellar reputation doesn't mean they are the best choice for achieving your goals. Carefully consider whether the potential provider's area of expertise aligns with your needs and goals.
Innovation. The IT industry is moving fast, and providers must be able to keep up. According to Deloitte, "Outsourcing as a concept is changing from make it run to make change happen." Look for proven examples of innovation and growth with your providers, and ensure they have the experience and technology needed to grow with your business and achieve your innovation and development goals.
Data-led, people-focused strategies. Avoid partners and providers with rigid processes and procedures. Ideally, your IT provider will understand your needs and goals and know how to find and implement the best IT solutions for you. These strategies should be data-led but focused on achieving results and committed to a smooth partnership for both your team and customers.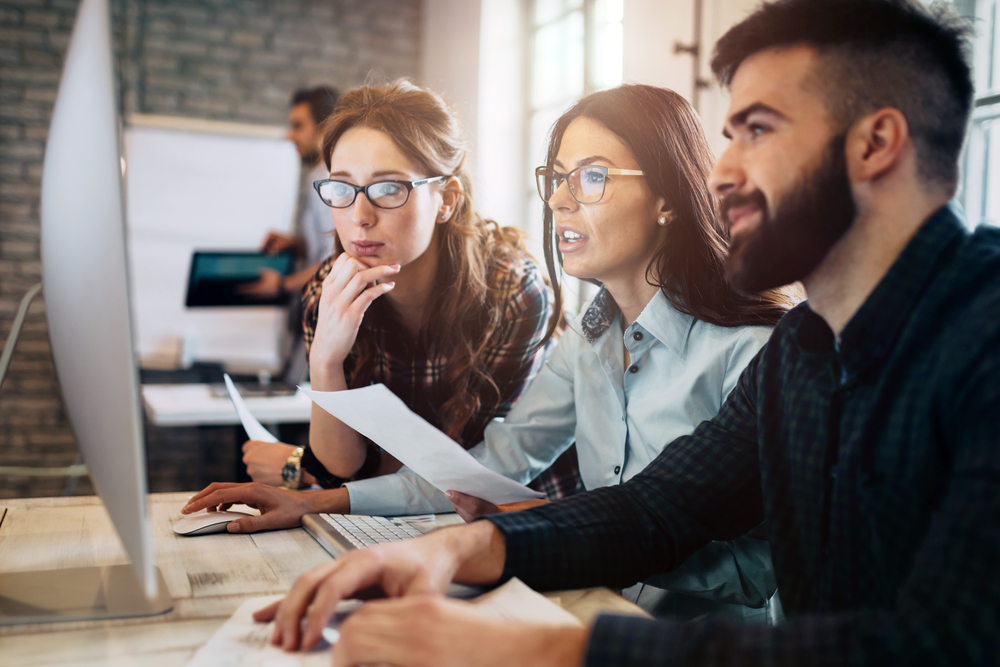 Techniques for finding an exceptional IT partner
Besides considering the above aspects, use the following four tactics to identify an exceptional IT partner:
Define goals clearly. When working with an outsourcing provider, define the scope of your project, your company's needs, and your business goals for innovation or maintenance for a smooth partnership. Without a clear definition of your goals, identifying the right provider will be a challenge.
Send requests to vetted IT outsourcing companies. Rather than sending formal requests for proposal (RFPs) to every outsourcing provider you find, narrow your list to only established, vetted IT outsourcing providers. Doing your research before the proposal phase will save time and energy, allowing you to develop the best list of final options. Consider a less formal request for solutions (RFS) approach to vet providers.
Schedule interviews and demos. Give yourself time to understand your provider. Getting to know their processes, communication strategies, and culture will help you learn what your partnership will look like. As Forbes Councils member Jacob William points out, "Even if a service provider comes armed with the latest technology stack, tools, and expertise, if it offers poor customer service, you should consider whether it will be detrimental in the long term."
Consider an IT outsourcing advisor. Outsourcing advisors adapt their methodology to your specific requirements, goals, and company culture to provide you with vetted vendors suited to your needs. The top advisors can also help you identify the best provider fit on tight timelines.
Considering IT outsourcing? Consult an expert from the Windsor Group to find the best sourcing and outsourcing providers for your company. Ask about Windsor Group's industry unique engagement model.