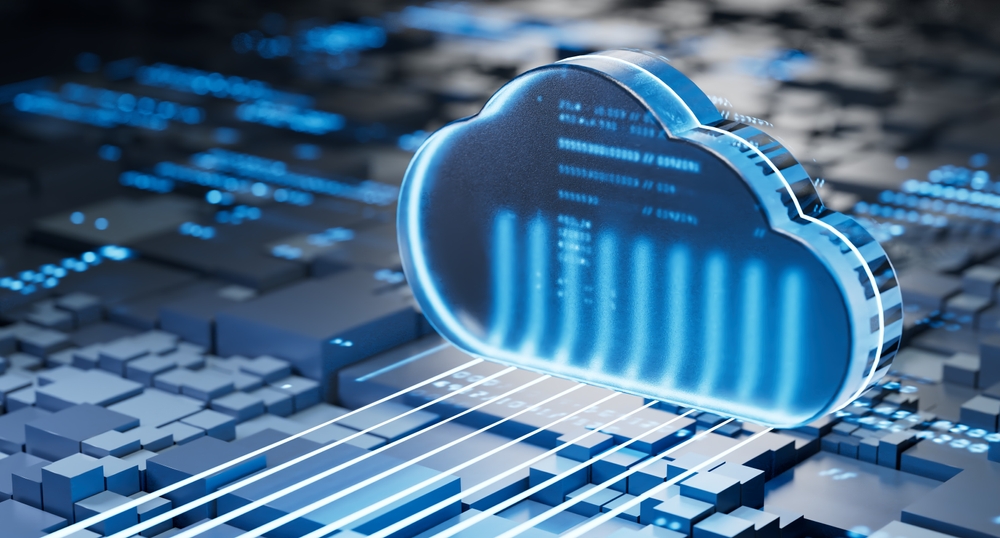 Healthcare IT outsourcing is rising in popularity and usefulness, and for good reason. According to 2022 survey data from Black Book research, the most pressing drivers of IT outsourcing, other than cost, include:
Lack of skilled IT professionals in healthcare (85%)
Adoption of cloud-based technology in healthcare (79%)
Increased organization-wide digitization and digital transformation (74%)
Increased need for implementation of outsourced and managed services (61%)
As healthcare continues to digitally transform with cloud-based technology, artificial intelligence (AI), and other digital tools, there will be a growing need for IT outsourcing to support these processes and systems.
As you consider your own IT systems — whether you're currently outsourcing IT or considering doing so in the future — there are three key trends unfolding to be aware of:
Trend 1: Rise in third-party cybersecurity breaches
Cybersecurity breaches are increasing, particularly within healthcare. Recent data shows 337 data breaches occurred in the first half of 2022 alone. Many of these reported breaches are linked to third-party providers, highlighting the need for thorough vetting of potential providers and ongoing compliance checks.
When you're selecting a third-party provider for IT outsourcing, it's critical to ensure your provider has prior healthcare experience. Looking for providers who have a "healthcare practice" can indicate they will provide the security and privacy standards needed in healthcare. In addition, you'll want to be certain third-party providers can maintain standards of compliance, security, and effectiveness necessary for your operations.
Leveraging the expertise of a strategic advisor like Windsor Group can help mitigate these risks and ensure reputable and reliable relationships.
Trend 2: Increase in remote monitoring
In today's post-pandemic environment, remote monitoring, telehealth, and other Internet of Things (IoT) medical products have become more common. The FDA is expected to increase approval of digital health products, and more insurance companies are beginning to cover them as well. As remote healthcare options increase, hospitals will need more IT support to secure data, ensure optimal connectivity, and so on.
For example, United Healthcare says patients save more than $130 per telemedicine visit over urgent care. The push toward telemedicine coincides with the push toward preventive medicine and optimized patient experiences — when patients can receive remote monitoring and care, overall costs (to the patient) decrease while the standard and quality of care remain the same. As a result, healthcare organizations should consider IT outsourcing to support increasing development of telehealth systems.
In addition, an emerging trend for 2023 involves more patients taking advantage of remote monitoring and access via self-serve services such as online portals or digital communication. As with other forms of telehealth, additional IT support will be needed not only to implement such services, but also to maintain them and ensure data and privacy compliance.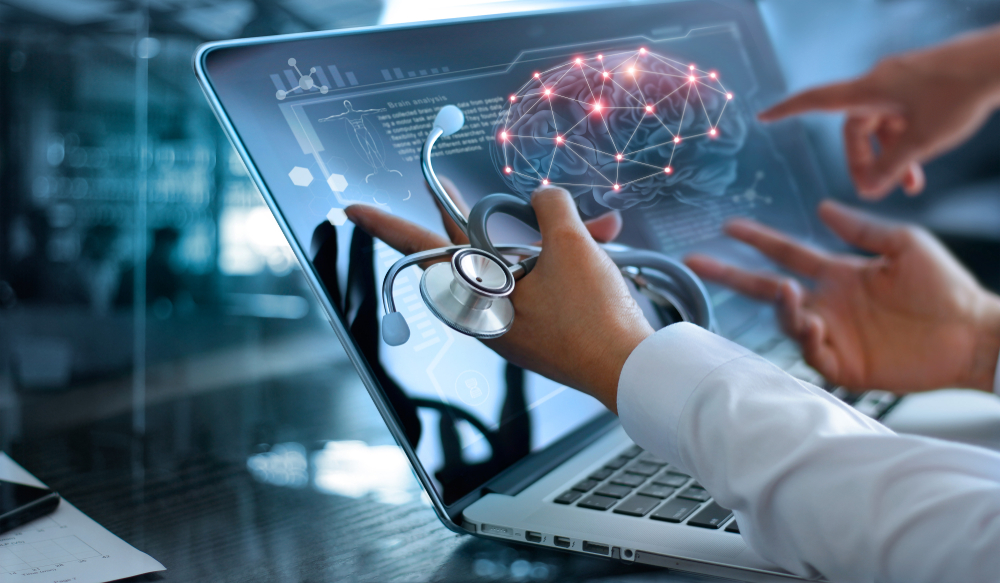 Trend 3: Surge in artificial intelligence automation in healthcare
The data is in:
AI's place in healthcare is expanding and set to continue increasing over time. From automating administrative tasks and analyzing large data sets to expand patient care or improve caregiver experiences to utilizing diagnostic tools and issuing medical wearables, AI holds significant potential to enhance and improve almost all areas of healthcare operations.
Of course, to support AI integration and implementation in your healthcare system, you need a robust, experienced, and skilled IT team available. This is where IT outsourcing can help both smaller and large-scale healthcare organizations — with immediate access to experienced teams at a scalable cost.
With increased labor shortages and rising labor costs, finding additional IT support is a challenge for many healthcare organizations. As a result, many healthcare teams are turning to IT outsourcing to implement, support, and innovate for digital transformation. Partnering with strategic health IT outsourcing advisors, such as Windsor Group, is an effective way to assess your current needs, identify opportunities for optimization through IT outsourcing, and select the best provider to meet those needs. For more information, reach out to Windsor Group today.