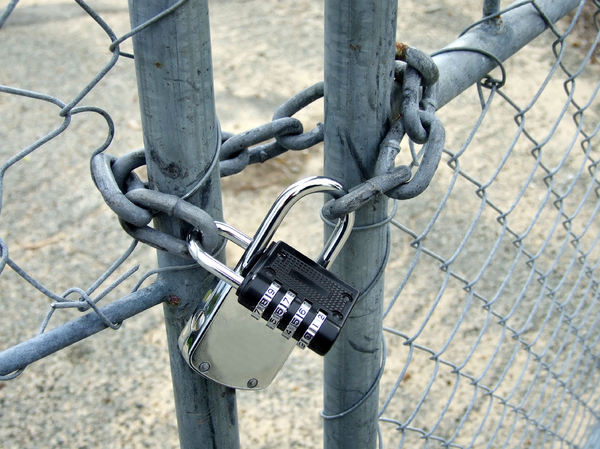 Security remains a primary concern for enterprises working to integrate cloud computing and data centers. Moving toward the cloud can bring significant efficiencies and increased agility, but it brings new security challenges as well.
Some risks are common to all enterprises. Some are specific – or more pronounced – within certain industries. And some risks can be more or less pressing depending on your company's working environment – number and distribution of your facilities, employees and customers as well as your data centers.
Your cloud may be public, private or a hybrid combination. Each presents different security challenges and therefore requires different solutions. Which applications you've moved to the cloud and who's using them are also details unique to your company.
You need to plan and implement security solutions that enable you to make the best of both cloud computing and data centers in a rapidly-changing technology environment. That requires underlying network security. Solutions must be pervasive and automated, like cloud computing infrastructure itself, to protect vital business systems and data.
Security protects more than your corporate privacy.
You need reliable, increased corporate agility and broader capabilities to keep pace with the marketplace and the competition. Your security provisions need to address that bigger picture, with scalability that enables you to seamlessly adopt – and protect – unforeseen new technologies. Or add more clouds to your mix.
Flexible data storage and service solutions don't have much value if security can't be flexible, too. And the latest IT service delivery models that incorporate cloud computing and data centers won't be cost-effective if they leave proprietary or other confidential data dangerously exposed.
Broad-scale security systems can encrypt data, detect breaches or other anomalies, help you quickly correct problems and generally improve security management to ensure no unauthorized users or devices can connect to your resources. You're better protected and better able to respond, should something go wrong.
On the flip side, it's critical that whatever systems you put in place to enable secure cloud computing also support a seamless, simple experience for customers.
Carefully evaluating your risks ensures you'll choose solutions comprehensive enough to address all those issues. Planning and implementing security solutions is not the place to concentrate on quick, inexpensive choices but to make a smart investment for the long run. That starts with choosing the right cloud providers – working partners who have the skills and reputation to secure your data as well as store it. Ask about their track record.
Mitigation isn't abdication.
You still need to oversee and monitor your systems. It's a somewhat different role for your internal IT staff, but it's ultimately more important because it's focused on mission-critical functionality rather than daily support and maintenance tasks. A better-focused IT department is in a better position to help plan a more secure financial future for your enterprise.
You have to consider the human element, too.
Automation can go only so far, because people use your IT systems. It's essential to back up tech-driven security by updating your governance polices and access control procedures, to ensure you're incorporating the latest industry best practices and that you're able to meet compliance and reporting standards.
Anyone who watches the news knows that even the largest corporations and government agencies aren't bulletproof when it comes to IT security. But hybrid infrastructure architecture that includes both cloud computing and data centers is a reality, too. Armed with a thorough understanding of your organization's goals, challenges and daily functionality requirements, you can create a system that works for you, always on the lookout for new technologies that can further enhance your system.
You may not have perfect peace of mind, but some element of concern helps keep you on your corporate toes. At the very least, you can at least be confident knowing the systems and processes you've put in place enable your organization to operate as securely as possible.