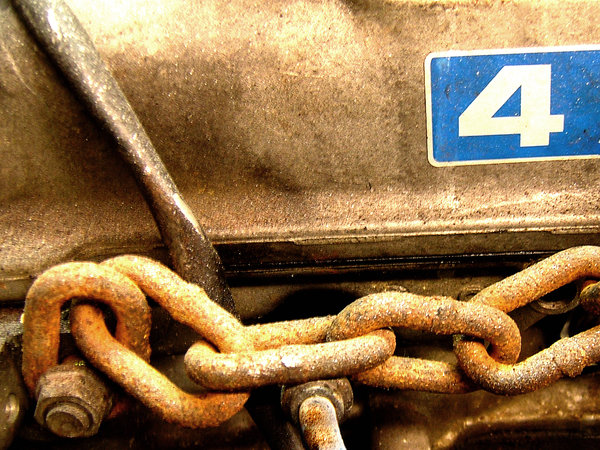 Cloud computing services can save your data center money. But transitioning to cloud computing can bring greater efficiencies to your business operations, too. And every efficiency you can generate also translates to money saved. With that broader picture in mind, let's look at four ways the cloud can help your company realize greater savings.
1. Direct savings.
Any or all of these could apply to your data center:
Lowering energy costs for power and cooling.
Reducing the amount of physical space and overhead needed, compared to housing traditional data centers.
Greatly reduce the need for high and recurring capital expenditures.
Reduce inventory and related management concerns.
Capture balance sheet and other accounting "savings" because outsourced cloud computing services are an operations expense.
Eliminate costly "what if" data center redundancy that only exists to serve peak needs or disaster recovery.
2. Time is money.
Implementing cloud-based services is inherently simpler and much faster than acquiring and installing traditional data center infrastructure. The cloud consolidates your data center(s) and makes authorized access easier, from anywhere. Greater convenience and flexibility save time.
Consider these scenarios:
A company faced with time delays and tremendous expense to conduct simulations moved to cloud computing services, spending less to acquire ten times the power they'd had before. They were able to perform the same simulations in two days instead of two weeks.
A company that routinely purchased new desktop computers every three years invested the money instead on cloud computing services, enabling employees to work more productively, whether in the office, on the road or at home. Costs went down, productivity and job satisfaction went up.
3. More strategic deployment of skilled IT staff.
What percentage of their day does your IT staff spend on backing up data, fixing problems, providing support and handling other routine maintenance tasks? Cloud computing services can relieve them of all that, so they can concentrate on things like analyzing data for sales forecasting and strategic business planning, website design or contemplating additional new ways to incorporate the latest technologies to achieve long-term corporate goals.
Mission-critical focus ensures your organization can remain competitive, innovative and profitable. Sure, you could simply reduce IT staff size and save money, but why jettison all that expertise and internal history?
4. Prioritization based on assessment.
The value of cloud computing isn't so pervasive that you can acquire and implement just anything and expect to see great savings and streamlined operations for your data center. Not every cloud computing option represents real opportunity for every enterprise.
What existing data center inefficiencies do you hope to resolve, or what expenses do you hope to reduce, with a move to the cloud? And how will you measure results? You won't know you're actually saving -- or where, or to what extent -- without an accurate baseline and appropriate metrics.
What cloud configuration will help your operation save the most money and strengthen your long-term agility? Public cloud, private cloud and hybrid combinations can all bring benefits, but how you structure them will directly impact their value for your company.
Which applications will benefit the most from migrating to the cloud? Some services are comparatively easy to implement, in a short amount of time. Others are more complex and/or more time-consuming. How widespread is the potential value of a particular service? Devising a matrix you can use to plot these factors will make it easier to identify the "low hanging fruit" and make a longer-term plan of action.
You won't save anything if you rush to implement what's quick and easy, only to discover you've "improved" something that didn't need fixing.
Cloud computing services can help your data center produce more, using fewer resources. Managing your IT assets is more efficient. Your enterprise can operate more nimbly. You're using technology to strategically drive your company's future.