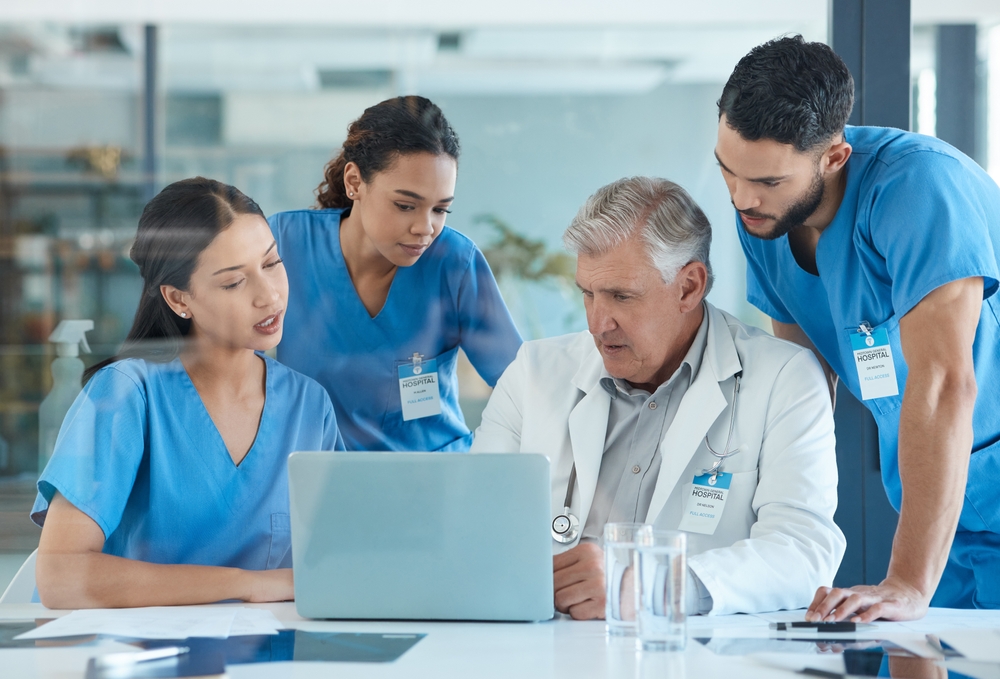 When it comes to sourcing and procurement management within healthcare, the process may seem straightforward: identify a need, evaluate and decide on the solution(s) needed, and fill the need. But as any healthcare executive knows, things are rarely this simple.
Improving the strategy of your organization's sourcing efforts not only enhances your bottom line; it also promotes better inventory management, organizational efficiency, and scalability for your team and organization.
Sourcing vs. strategic sourcing in healthcare
Sourcing, more generally, refers to the process of filling needs through services or materials. In healthcare, objectives like purchasing new personal protective equipment (PPE) or other supplies, managing supply chains, or even hiring new nurses would all fall under sourcing needs.
Strategic sourcing differs by taking sourcing needs a step further. As with all sourcing, one of the primary goals is spend management — reducing costs while fulfilling business needs. Strategic sourcing also considers responsible, sustainable procurement of goods and services, aligning those procured goods and services with the overall business goals and growth targets.
In this way, strategic sourcing benefits the organization's efficiency, scalability, and bottom line. Rather than just managing costs, strategic sourcing can improvea healthcare organization's bottom line while maximizing company growth.
Strategic sourcing also includes business process or systems outsourcing, including health IT outsourcing. With health IT outsourcing, teams can reduce costs, accelerate digital transformation, improve patient care, flex to changing business requirements (e.g., M&A), reduce staff workload, and strengthen business development and growth.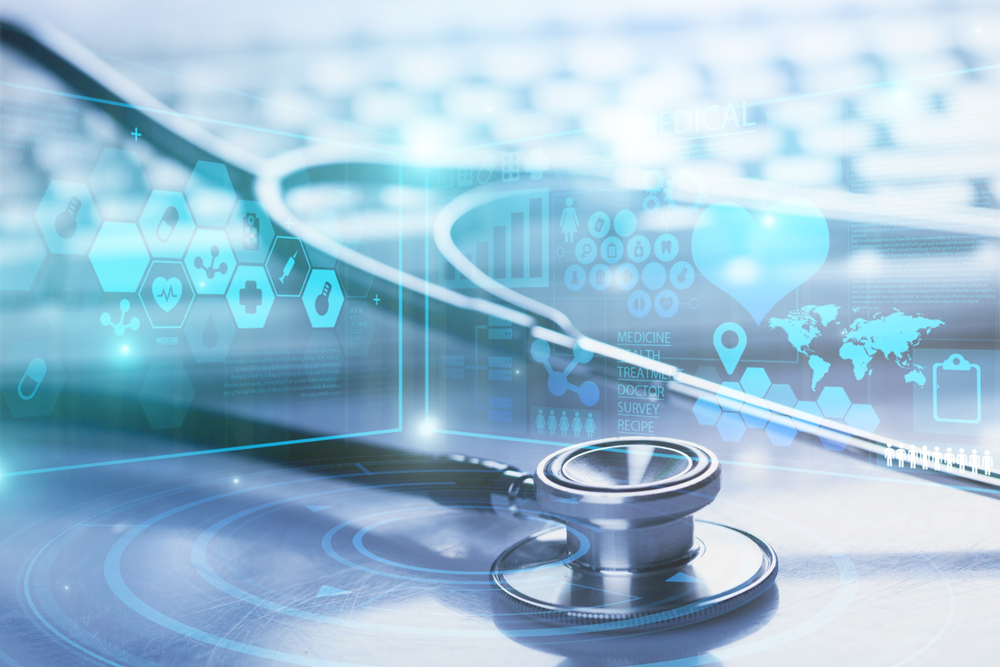 Benefits and challenges of strategic health IT sourcing
As smaller, independent healthcare organizations join larger healthcare systems, developing a comprehensive strategic sourcing approach can become a challenge. Some of these challenges may include:
Change management
Limitations of current contract terms
Education and upskilling of team members
Identification and elimination of redundancy
Spend data analysis
Evaluation of current suppliers' performance criteria
Resistance to changing suppliers
Despite these challenges, healthcare organizations have an immense opportunity to leverage strategic health IT sourcing to optimize operations, bridge skills gaps, relieve team burnout, and more.
While mergers and acquisitions across the healthcare industry have created larger healthcare systems that bring additional sourcing challenges, these larger healthcare organizations often equate to greater purchasing power and more cost savings when negotiating contracts across an entire organization. In this way, healthcare systems have more opportunities to bring the benefits of strategic sourcing and health IT outsourcing to their organizations.
One of strategic sourcing's most obvious benefits is the demonstrated ability to improve quality and efficiency while also reducing costs. As a result, when healthcare organizations struggle to find ways to reduce costs, strategic health IT outsourcing can step in as a reliable way to improve both the bottom line and business processes simultaneously. As reported in Health Care Facilities Today, "Developing strong, strategic business relationships and partnerships with the facilities department's suppliers has provided healthcare systems with savings of 20% or more."
Strategic sourcing also favors business partnerships rather than one-off projects. Long-term business partnerships and outsourcing are directly linked to better pricing. Contracts can be combined and managed across the entire healthcare system, benefitting both small and large hospitals within the greater healthcare organization. Streamlining contracts not only reduces costs, but also increases efficiency.
Additional benefits of strategic sourcing include:
Enhanced user experience
Support for digital transformation
Improved patient care and services
Streamlined inventory management
Improved Security posture
Simply put, while cost reduction is a major benefit of strategic sourcing, it goes beyond cost to improve workflows, organizational efficiency, and business partnerships.
The Windsor Group Sourcing Advisory team works with healthcare facilities across the nation to help them evolve, adapt, and improve with strategic sourcing. Visit windzr.com to learn more about our service and unique engagement model.