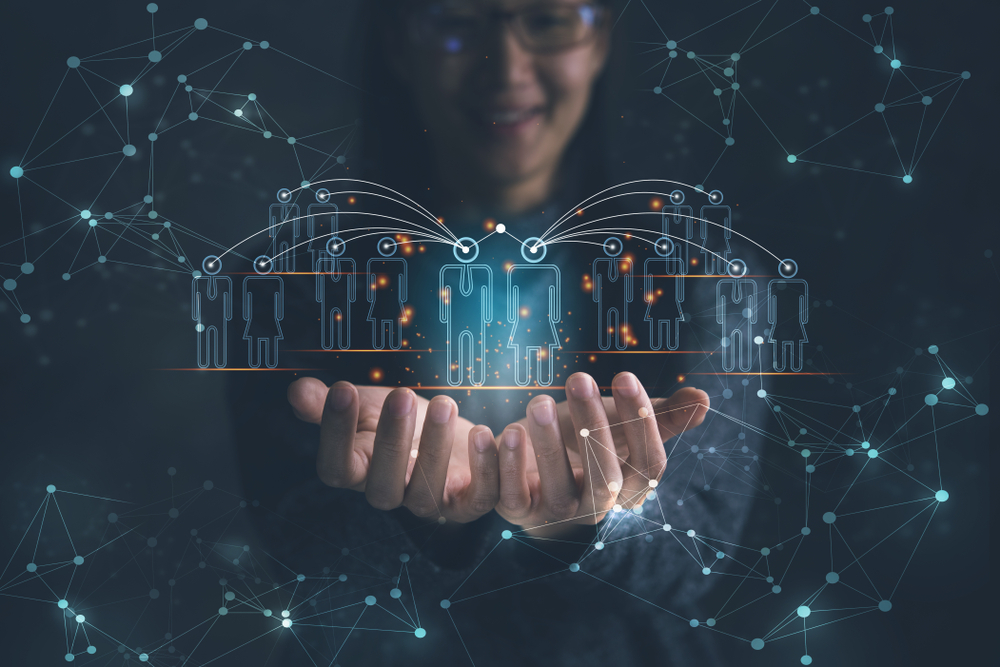 IT outsourcing is growing in 2023 — not just in market share but in operational capacity, competitive advantage, and strategic importance. As digital transformation continues to sweep across a wide range of industries, from healthcare to manufacturing, more companies are relying on external expertise to maintain and innovate their IT functions. Outsourcing also continues to be a major driver in maintaining personnel as labor shortages increase.
Here are three important trends you need to know for outsourcing IT in 2023:
Automation and AI continue to take center stage
From artificial intelligence (AI) and automation to cloud-based services and the metaverse, implementing increasingly digitized and automated solutions will be a top IT outsourcing trend for 2023. Why? Outsourced IT teams often have more expertise and direct experience, greater bandwidth, and more resources to provide innovative solutions. In 2023, IT outsourcing innovations will include:
Helping global companies navigate the metaverse and Web3 as they become mainstream.
Continued cloud-based services and migrations for growth or digital transformation.
Increased automation and AI to improve efficiency and reduce headcount.
Increased digital and cloud-based security for remote and distributed workforces.
With cyberattacks on the rise, companies looking to increase their digital transformation will also need improved cybersecurity, which IT outsourcing can support through AI and automation.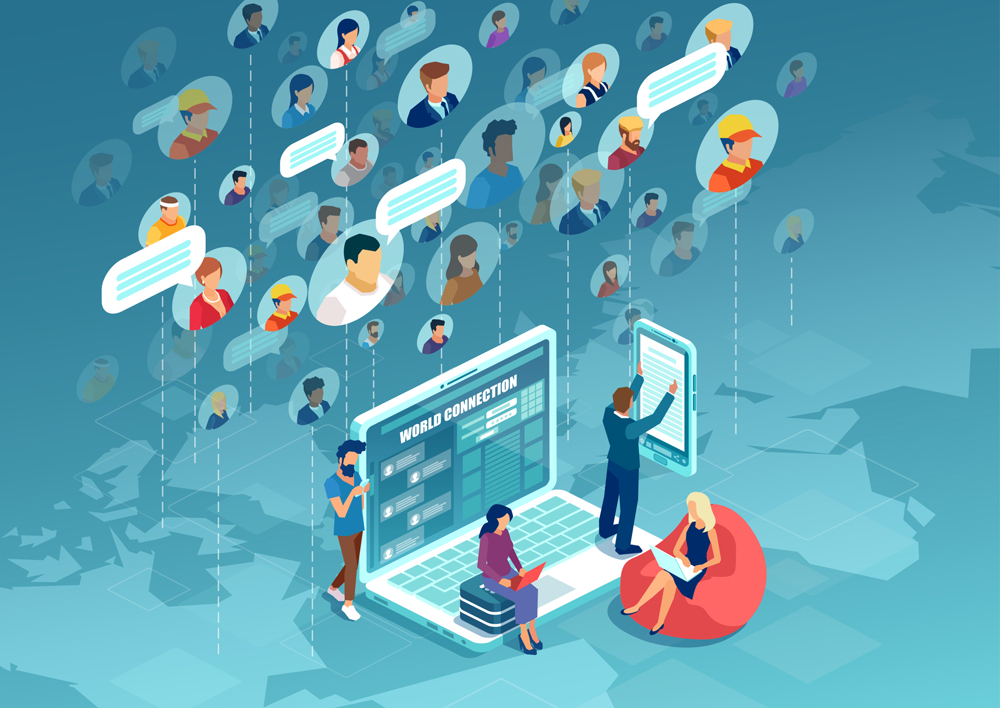 IT outsourcing offsets staffing concerns
As the labor shortage in the U.S. market continues, staffing of IT departments and other technology roles is becoming increasingly difficult. Not only is finding employees a problem but also identifying employees with the right level of expertise. Some 56% of business leaders surveyed said finding "new employees with the level of experience they require" is currently a major challenge.
IT outsourcing offsets numerous staffing concerns, including expertise. Outsourcing allows organizations to immediately gain access to the necessary expertise and headcount without lengthy training or onboarding processes, typically at a fraction of the cost. Recent research shows while the top IT outsourcing benefits vary based on role, many of them currently relate to staffing. For example, 48% of human resources leaders "see the top benefit of outsourcing as cost savings," while 42% of chief technology officers (CTOs) see the greatest outsourcing benefit as a quick way to scale their teams.
The bottom line is whether your staffing concerns revolve around cost, expertise, scaling your team, or something else, outsourcing IT to offset staffing concerns is a growing trend in 2023 and beyond.
IT outsourcing will continue to optimize budgets and cut costs.
As optimizing budgets and cutting costs become more essential in the current economy, IT outsourcing is proving to be a major trend for chief information officers (CIOs) and CTOs. With many industries expecting profits to decline in 2023, what can you do to ensure profitability? Many companies are turning to IT to cut costs by:
Automation and AI
Managing IT goals and maintenance.
More effective hiring or reduced internal headcount.
Upgrading or transitioning old and expensive-to-maintain infrastructure.
Regardless of your IT goals, outsourcing is a cost-effective way to maintain, transform, or innovate. In 2023, automation, staffing, and budget reduction will continue to be the major trends and benefits of IT outsourcing.
Are you curious how IT outsourcing can support your business? Connect with an expert from the Windsor Group today to find your ideal outsourcing provider who can help meet your goals, cut costs, and help you address your staffing concerns. Ask about the Windsor Group's industry-unique engagement model.